Mobile and Devices
I have extensive UX design and front-end development experience for mobile phones, tablets, and other devices. I've designed for iOS, Android, and Windows 8. I've also worked on devices and kiosks, such as physical security devices for mobile identity and authentication.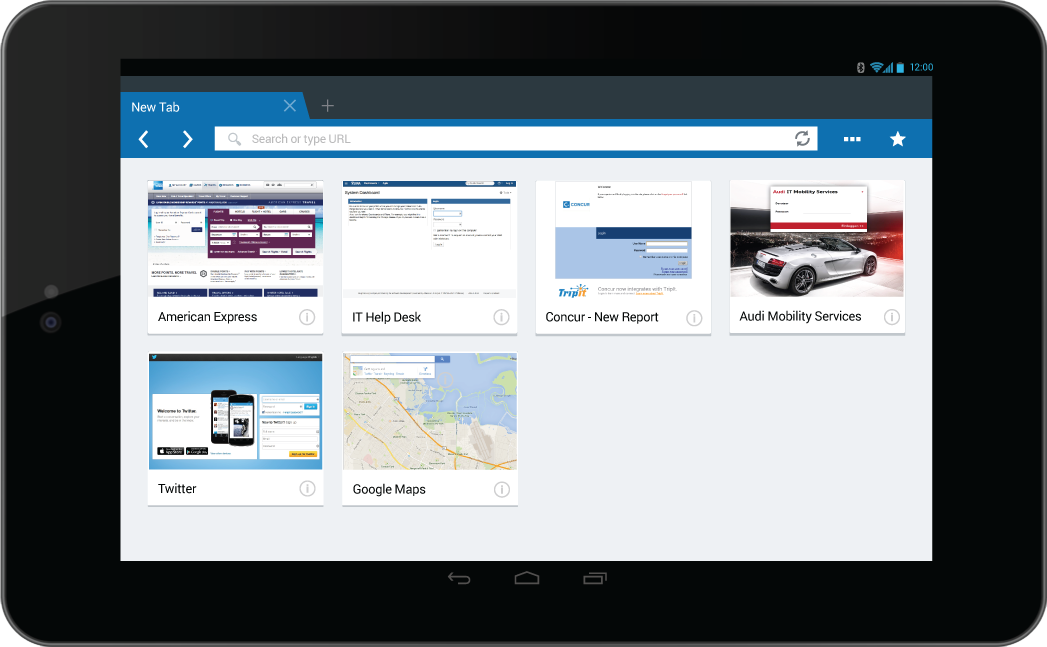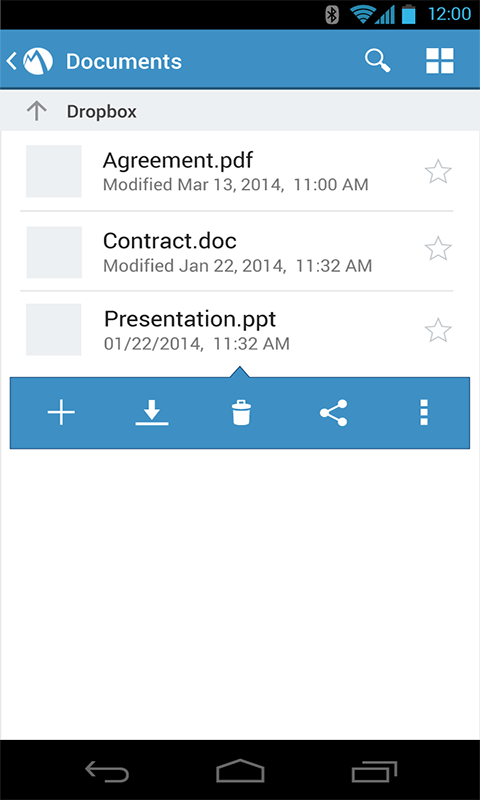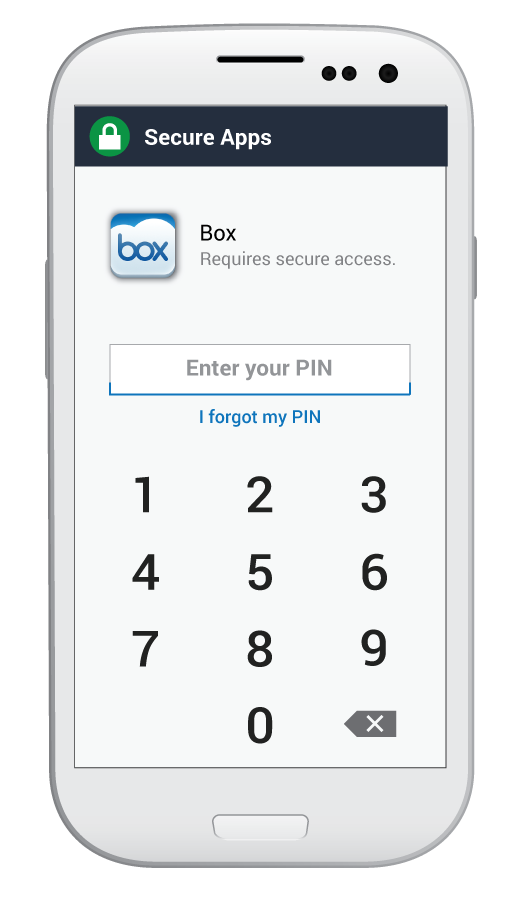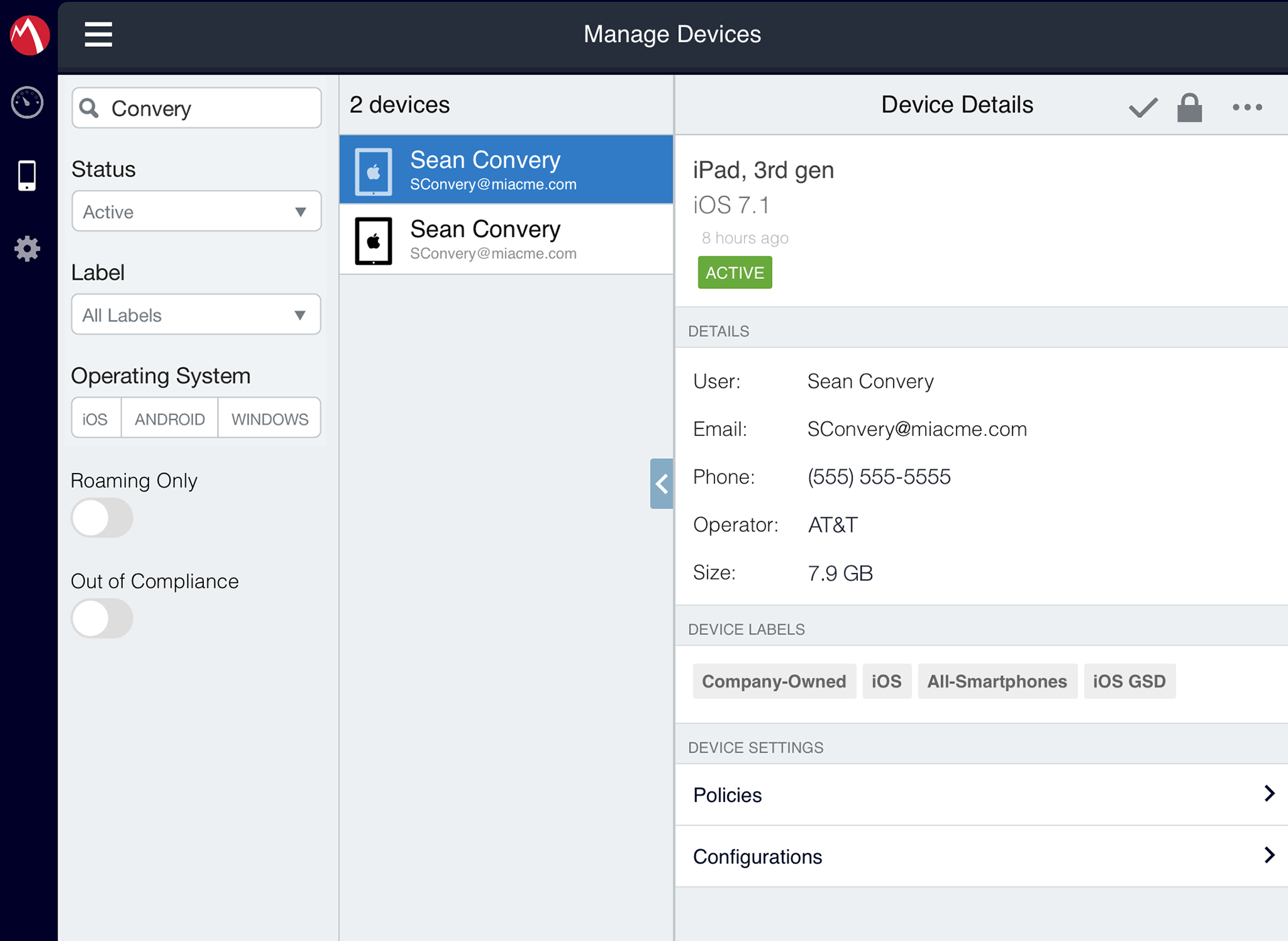 iOS
I lead the user experience design and front-end development for Symantec's Managed PKI solutions for iOS.
This "Bring Your Own Device" enterprise software allows iPhone and iPad users to authenticate to enterprise resources such as company email and intranet and provides a variety of other security applications including VPN and secure email (SMIME).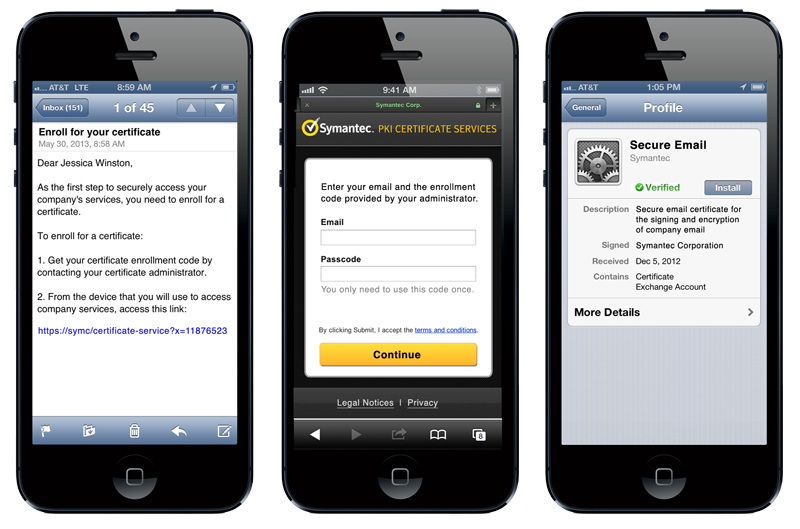 Android
The Manged PKI solution for Android users is quite similar to iOS with a few differences based on the conventions of the Android platform.