I've worked as a lead user experience engineer on Symantec's user authentication products,  creating a superb experience for identity and security software.
 - Consistent and clear user experience across browsers and devices
 - Focus was end users goals with protection and confidence
 - Make the user interface invisisble when possible, giving users only relevant information and a feeling of security
 - Administrators need a good experience too!  
 - Technical skills do not mean that users will not be frustrated and confused by a poorly design system.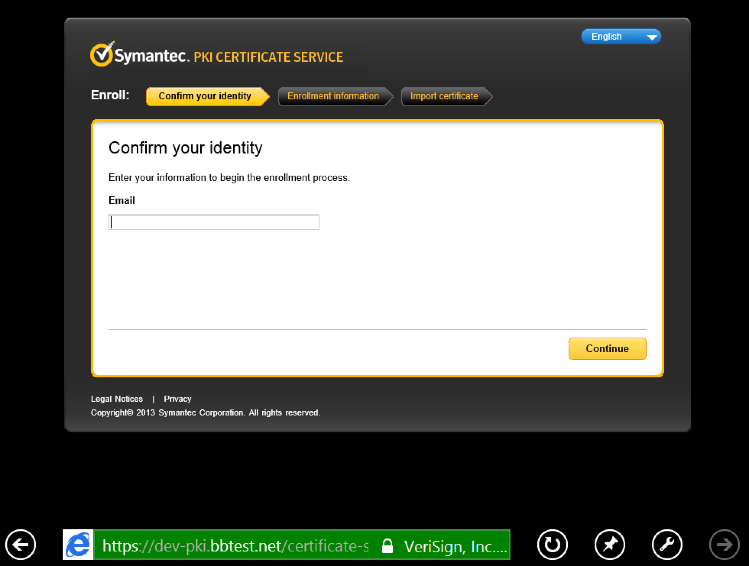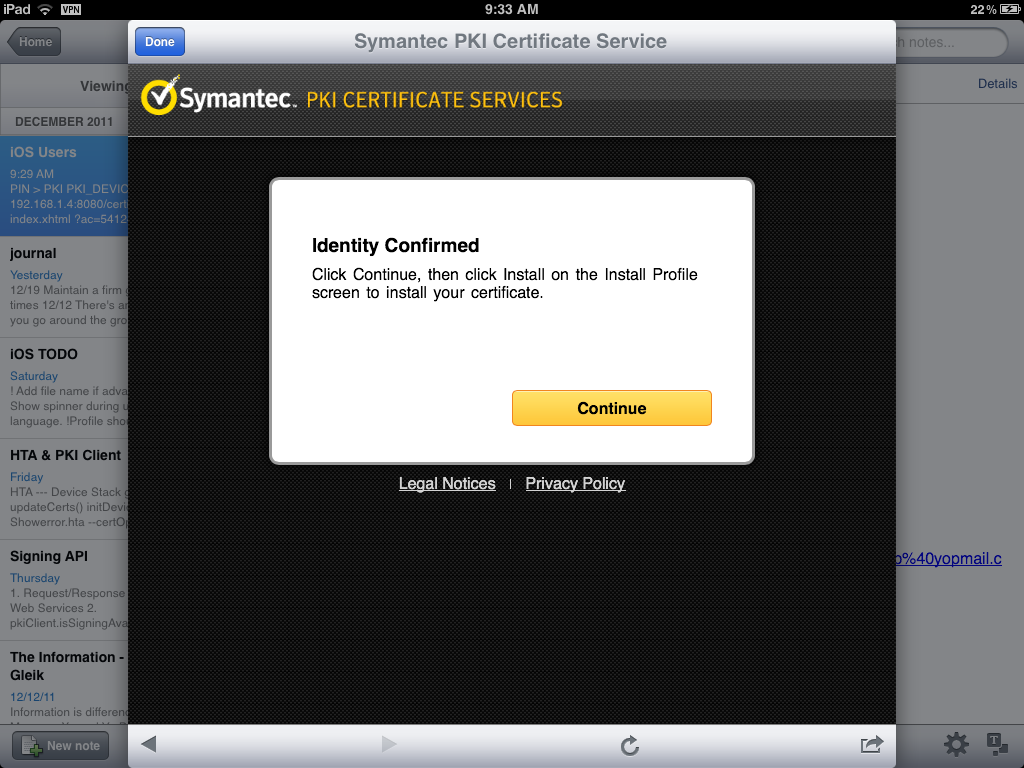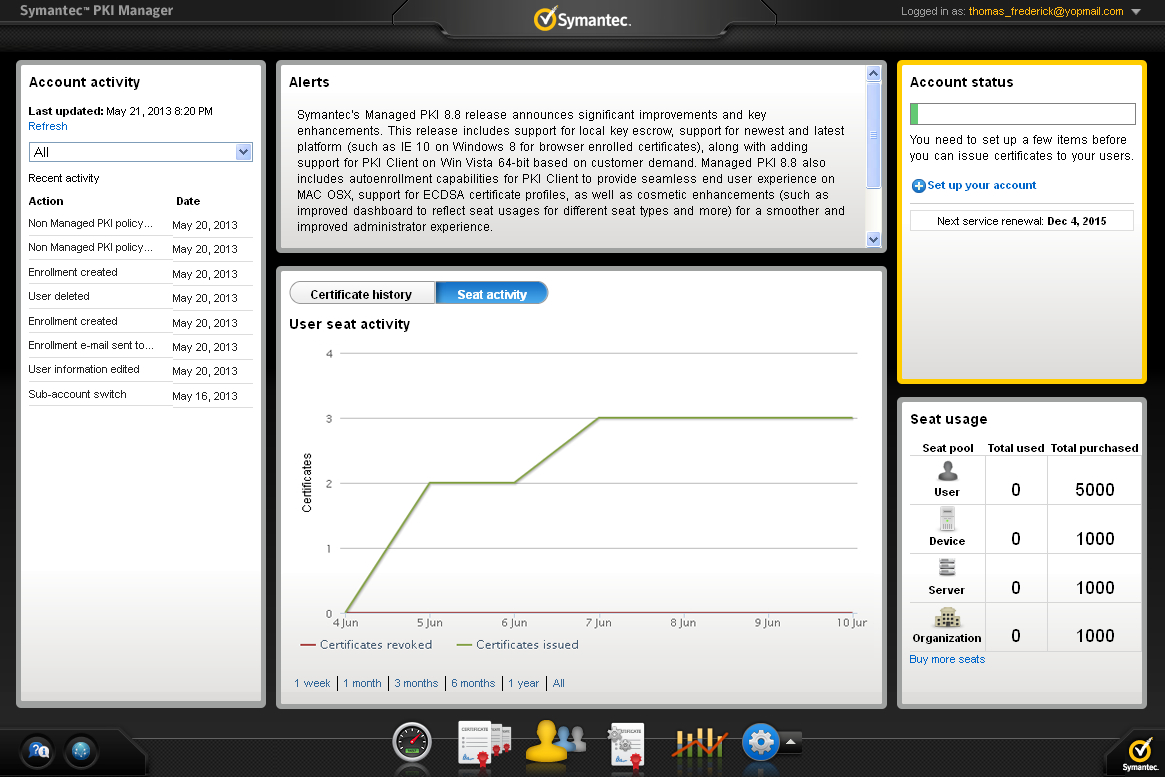 Identity software for OSX and Windows Desktop and a variety of mobile devices.